One of the things I love most about writing is the research that goes along with it. Characters come alive and become real when you give them a past. In The Shadow Of The Lighthouse revealed twenty years of Olivia Bentley's tragic life. How she goes from being a spoiled, headstrong teenager to living under the stern hand of her grandmother. Olivia learns to deal with each horrendous event in her life and becomes stronger until she finally finds true love and her future appears to be the happily ever after ending. The story is set in Marblehead, Ohio and the Lake Erie islands. I spent wonderful trips exploring the area and studying its history.
The operative word here is appears. Now that her life is perfect with Travis Tanner and wedding bells on the horizon, I have to mess up her life once again. In A Beacon In The Dark, I send Olivia to Virginia along the James River where she must step into the life her mother escaped from. My research took me to the Waldorf Astoria in New York and then to Norfolk, Virginia and then Charles City and the plantations along the James River. Those were wonderful weeks and I tried to put my feelings and knowledge onto the pages. At a car show I found the very car, a Packard that I had given to Olivia's mother, Maureen in the story.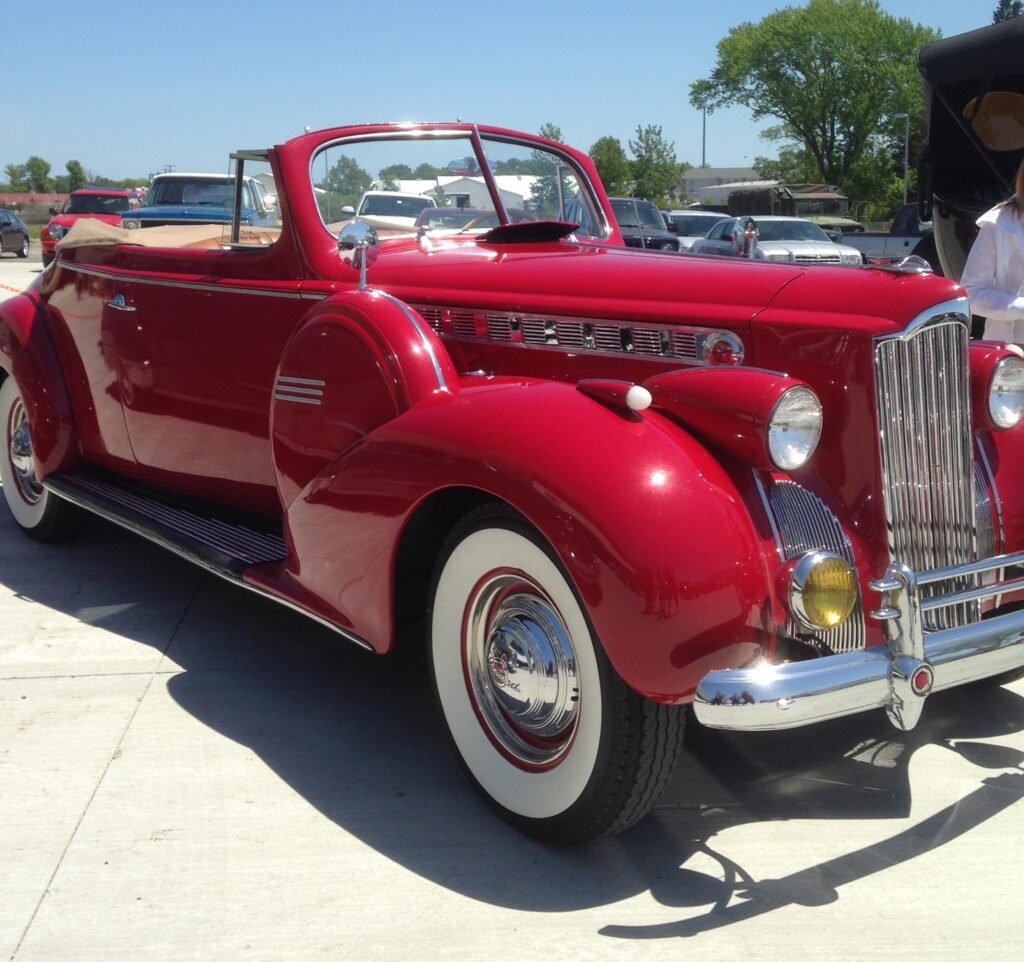 Now, I'm deep in research for A Paper Key, which needs to be ready for editing by August 1st. The first step is giving my character, Tatyana Dupree, a past. Of course she's overcome a desperately unhappy childhood and through her own ambition and drive has created a fabulous life as a world famous interior designer. Then, I send her headlong into a mystery that entails reliving a piece of the past she's tried to forget. I've given Tatyana an apartment in the Dakota in Manhattan, but she also needed a place where her hectic life could slow down and kick off her shoes, so to speak. What better place for a jetsetter than the Hamptons. I found the very place today and didn't have to leave my office.
I love jumping into research and can imagine the sand between my toes and the waves washing over my feet.