I know it looks like I've been MIA for months now. The truth is, I've been in a kind of funk. Oh sure, I've been writing, actually rewriting, attending my critique group, participating in INDIE panel discussions and running CANTER Ohio. CANTER's kept me busy with everything from fundraisers to the daily issues revolving around the care and adoptions of our horses. But the spark's been missing––that mental jolt that sends me flying into each new day and ending it with a contented sigh.
It's been four years since our Golden Retriever, Murphy, made the journey over the rainbow bridge at the age of thirteen. He was the best dog ever and we just knew we could never replace him. Oh sure, we dog sat for family, and pets were always welcome for a visit, but they went home at the end of their stay. But as the years passed the house became lonely, cold winter days dragged on, and I've been noticing how many tiny little dogs are tucked lovingly in their owner's arms.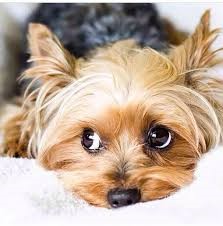 I'm now searching for a little buddy. Being the Executive Director of CANTER Ohio I understand the importance of rehoming our four-legged friends. Okay, so I'm talking 1,200 lb horses and 5 lb dogs. But it's really the same thing, so I'm watching the local dog rescues for a little Yorkie. A little ball of fluff who will keep me company in my office as I struggle with multiple plots and not complain when I kill off his favorite character. A little tyrant who will say "Enough! Time for a walk." when I've been sitting at my computer for hours.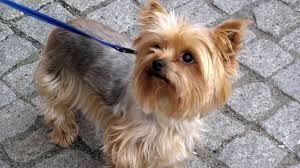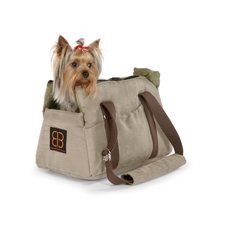 And a little guy who will jump into his tote bag when it's time for a trip to the barn or book signing or days spent keeping me company in a booth at a fundraiser.
Yep, I'm getting my spark back.